Top Ten Tuesday was created by
The Broke and the Bookish
in June of 2010 and was moved to
That Artsy Reader Girl
in January of 2018. It was born of a love of lists, a love of books, and a desire to bring bookish friends together.
I can't plan ahead very well so finding books for this list was harder than it should have been. Normally I choose what I read based on what feels right, what I want at that moment. I don't put too much pressure on myself, but this is a list of books I have in mind to read, and also the ARCs I will
hopefully
be receiving soon.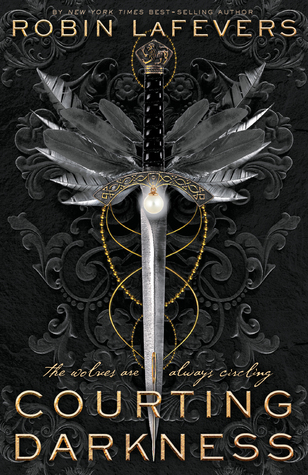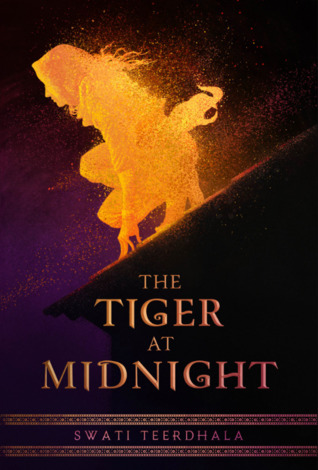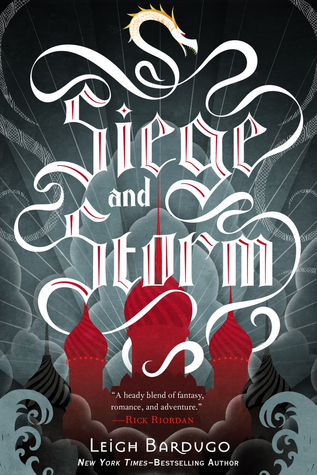 #1: Red Rising by Pierce Brown
One of the book instagrams I follow recently read and LOVED this book. She can't stop raving about it so that made me want to read it.
#2: Counting Darkness by Robin LaFevers
I read and LOVED LaFevers' Grave Mercy books and had no idea she had a new one coming out. This is one I definitely want to read.
#3: The Tiger at Midnight by Swati Teerdhala
This is a debut novel I've had my eye on for a while. I'm trying to get a Young Adult Debut Promotions post out of it, but we'll see if it happens. Fingers crossed.
#4: Siege and Storm by Leigh Bardugo
I reread Shadow and Bone and was less than impressed (again) but I've read all of Bardugo's spin-off books from that series, so I guess I might as well finish the series if I have the chance?
#5: Deliverance by C.J. Redwine
The final book in a trilogy that has taken me 5 years to read. It's a really good series, I just haven't been reading much in the past few years. I actually ordered this book a couple weeks ago and it still hasn't come in. I guess that's the dangers of buying used off Amazon.
#6: Children of Blood and Bone by Tomi Adeyemi
I started reading this one in a Barnes & Noble and I think I just wasn't in the mood because it didn't click for me, but I've been thinking about it since then so I want to give it another try. Plus, that cover is stunning.
#7: We Rule the Night by Claire Eliza Bartlett
I have been emailing with Bartlett to set up a YADP post for this book. It's her debut novel, that cover is stunning, and the premise sounds so interesting. I have my fingers crossed I'll have an ARC by the time the post goes up, but I definitely want to read this book one way or another.
#8: The Raven's Tale by Cat Winters
I read Winters' debut novel In the Shadow of Blackbirds way back when it came out and it was so amazing. She is a goddess of words. I think I am on the mailing list for an ARC so hopefully I will be devouring this book soon.
#9: The Waking Forest by Alyssa Wees
I recently featured Alyssa in a YADP
post
for this book. She is the sweetest person ever and her book sounds so amazing. It's a new spin on an old tale, and I want to support a debut author and buy her book.
#10: Stepsister by Jennifer Donnelly
Donnelly has been writing for many, many years and was there when I first started my reading journey. Now, all these years later, she has a new feminist retelling, and I am all here for it. She is the sweetest person ever and hooked me up with an ARC so I can't wait to read this story.
What books are in your top ten?
Link me up!!